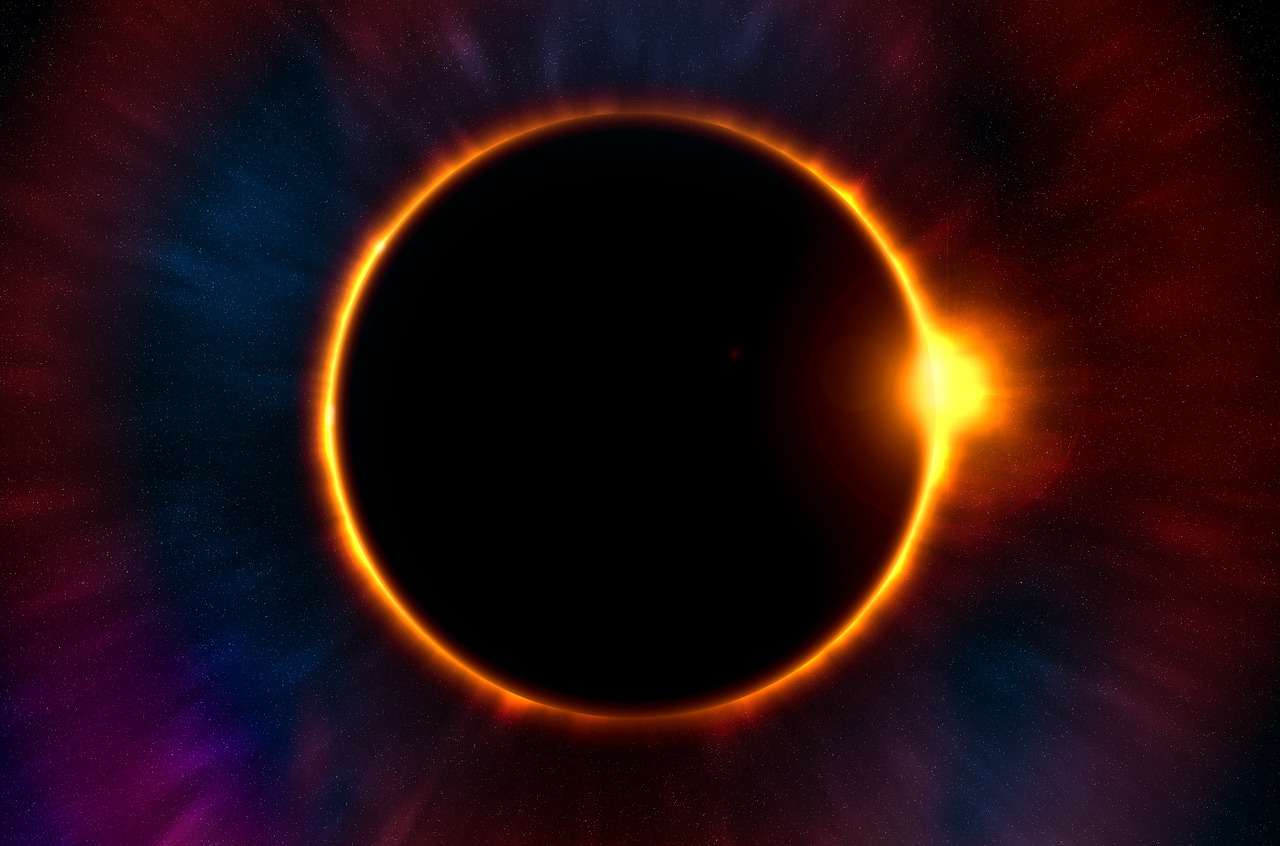 On Monday, Aug. 21, 2017, it's safe to assume that much American productivity will come to a standstill as umbraphiles flock to watch the first total solar eclipse since 1918 to cross the United States from coast to coast. NASA estimates this will be the most-watched solar eclipse in history, since about 12 million people live within its 70-mile-wide path of totality and another 200 million live within a day's drive of the narrow path.
Will you be watching? If so, we want to hear from you! Post your eclipse images, videos and stories to social media using the hashtag #NatHabEclipse and tag Nat Hab to be entered for the chance to win a spiffy Patagonia fleece jacket. Whether you're lucky enough to experience full darkness in the path of totality or you're watching a partial eclipse from somewhere else, we'd love to see your photos and video on Instagram, Facebook or Twitter!
We'll publish your photos, footage and stories in a blog post next week, and our favorite post will win the jacket!
To participate in the #NatHabEclipse hashtag contest, please read the full details below. Make sure to follow all the steps to be entered for the chance to win the Patagonia jacket.
Use the hashtag #NatHabEclipse in a post on Instagram, Facebook or Twitter.
Tag Nat Hab in your post with these handles:
Instagram: @naturalhabitatadventures
Facebook: "Natural Habitat Adventures"
Twitter: @nathab
Posts must be made by 11:59 pm MST on Tuesday, Aug. 22 to be entered to win the Patagonia jacket.
You can enter more than one post into the contest!
Photos and video do not have to be of the eclipse itself. Feel free to post fun photos of you and your friends in your eclipse glasses or various eclipse happenings in your community!
Make sure you're watching the eclipse safely! According to NASA, "The only safe way to look directly at the uneclipsed or partially eclipsed sun is through special-purpose solar filters, such as 'eclipse glasses' or hand-held solar viewers."
We'll announce the winner of the Patagonia jacket on Friday, Aug. 25 via social media.
We can't wait to see your eclipse experiences from near and far!