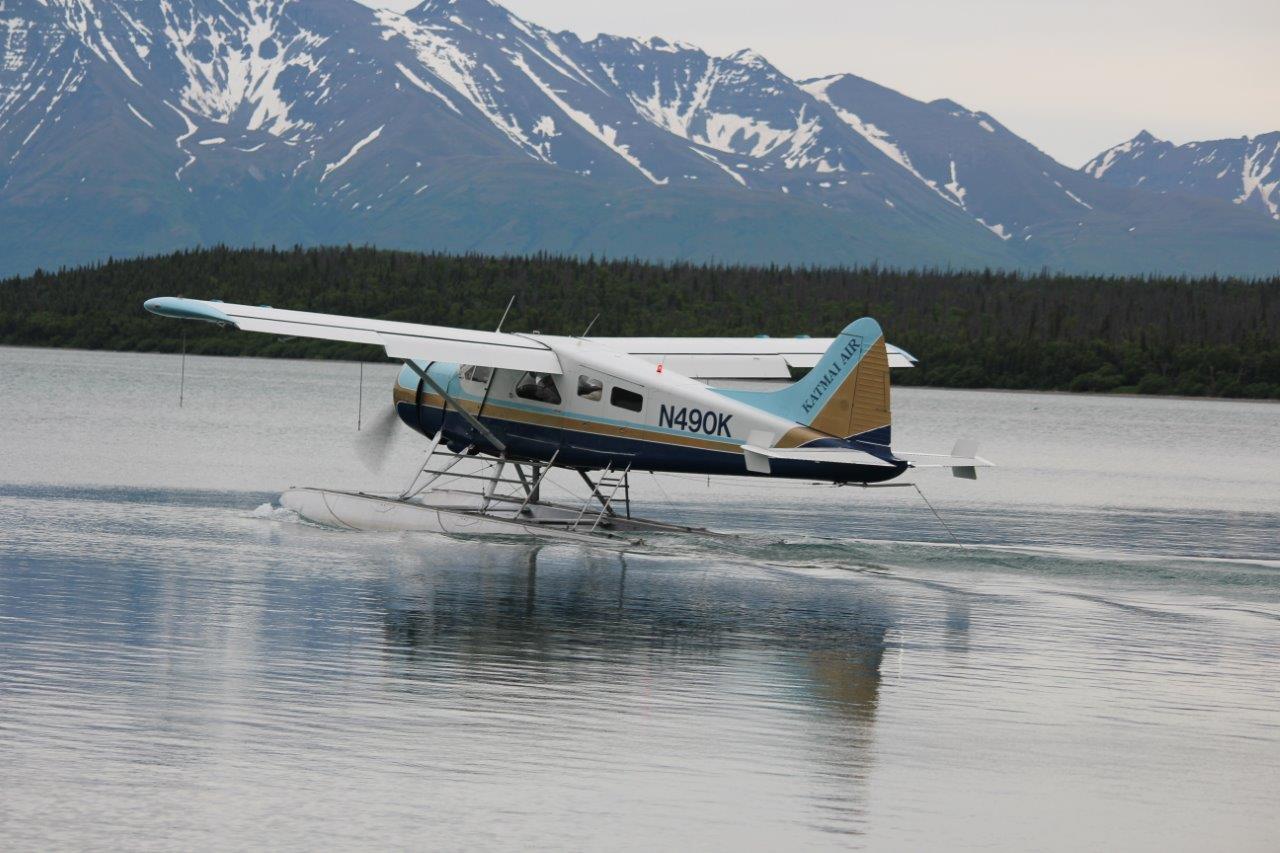 Our two-week adventure began as we met our guide, Mike Hillman, and our 12 traveling companions. As we drove, we got to know our newfound friends and our wonderful guide, who made sure we were safe and well taken care of.
We were fortunate enough to see something that is generally unseen, Denali, 'The Great One.' In fact, we saw it several times as we headed south.
Our adventure continued as we rafted past icebergs, onward to Seward and Fox Island. While on Fox Island, we took a wonderful boat cruise. Onboard, we were treated to views of whales, birds and glaciers. My favorite portion of that excursion was seeing the puffins. They were one of the things on my bucket list to see!
The ultimate part of our adventure was seeing the bears at Brooks Falls in Katmai National Park. Each day, to get to the park and back, we took floatplanes from King Salmon, and that was a special treat. Upon arrival in Katmai, we took a class that taught us how to behave around the bears before we could venture out on the trail. The sight of the bears and the salmon jumping up the falls was for me, the highlight of the trip. Watching the bears in the water catching and eating fish was nature at its best. Throughout our time in Katmai, we saw bears being bears in their natural habitat, and that was very special.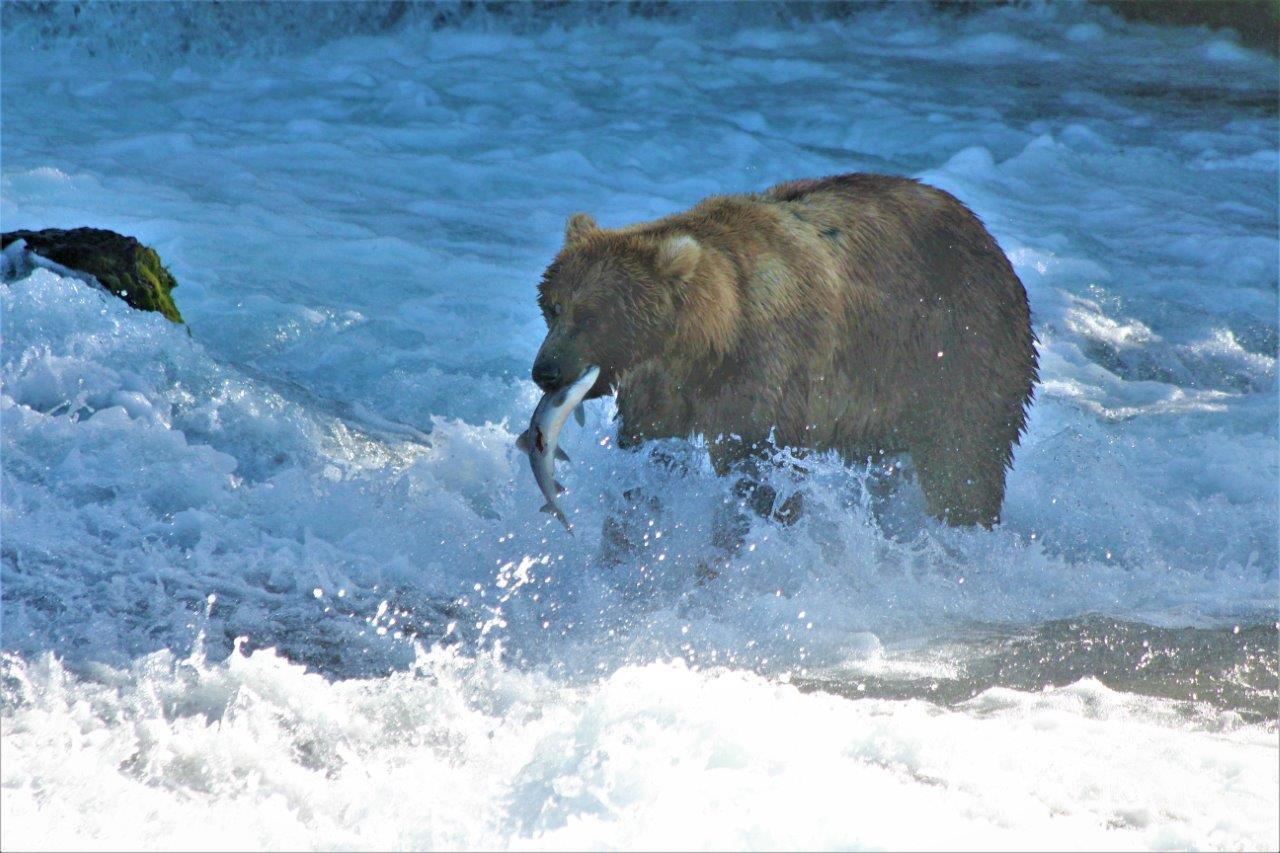 Everyone we encountered on our trip, from the bus drivers and the boat crew to the pilots and the staff at our accommodations, were great and made us feel special.
Some of our best memories of our journey are of the new friends we made and, of course, our fantastic guide from Nat Hab. By the end of the two weeks, we felt that we had all been friends for years.
⁠— Barry Lazarus | Ultimate Alaska Wildlife Safari
All Photos © Barry Lazarus