Modern reading recommendations for nature lovers
Influential Islamic scholar Hamza Yusuf once said, "Don't ever diminish the power of words. Words move hearts and hearts move limbs." It's seasoned advice from a Muslim liberal arts professor who bridges peace and reconciliation between world religions. And Yusuf's wisdom surrounding the power of the pen easily cross-pollinates the passions extolled by nature writers scribbling the case for conservation.
When a story is told just so, the struggle of a gorilla or a Bengal tiger or a grizzly bear can be a persuasive excuse to help save a hide.
One curious thing about book recommendations is that everyone absorbs big ideas differently. E.O. Wilson's enigmatic plea to save half of the planet for biodiversity in Half-Earth may fall on deaf ears for the voracious sci-fi reader who learns about Wilson's Half Earth Project via Kim Stanley Robinson's cli-fi thriller Ministry for the Future. Rick McIntyre's meticulous accounts of Yellowstone wolf behavior may make some bleary eyed, while Nate Blakeslee's American Wolf, which stars McIntyre and his wolves, proves to be a tear-jerking page-turner.
Some readers are spurred to action by narrative nonfiction, while others prefer enlightenment in the shape of a juicy novel. If we really want to protect the wolves and save half the planet for biodiversity, it's probably going to take all possible storytelling angles to get the message through.
Many fine nature writers have penned beloved classics about saving nature, wildlife and the last great wild places. Here's a recommended reading list that extends some fresh, modern perspectives to the conservation canon. All but one of these authors are women – and two are writing fiction.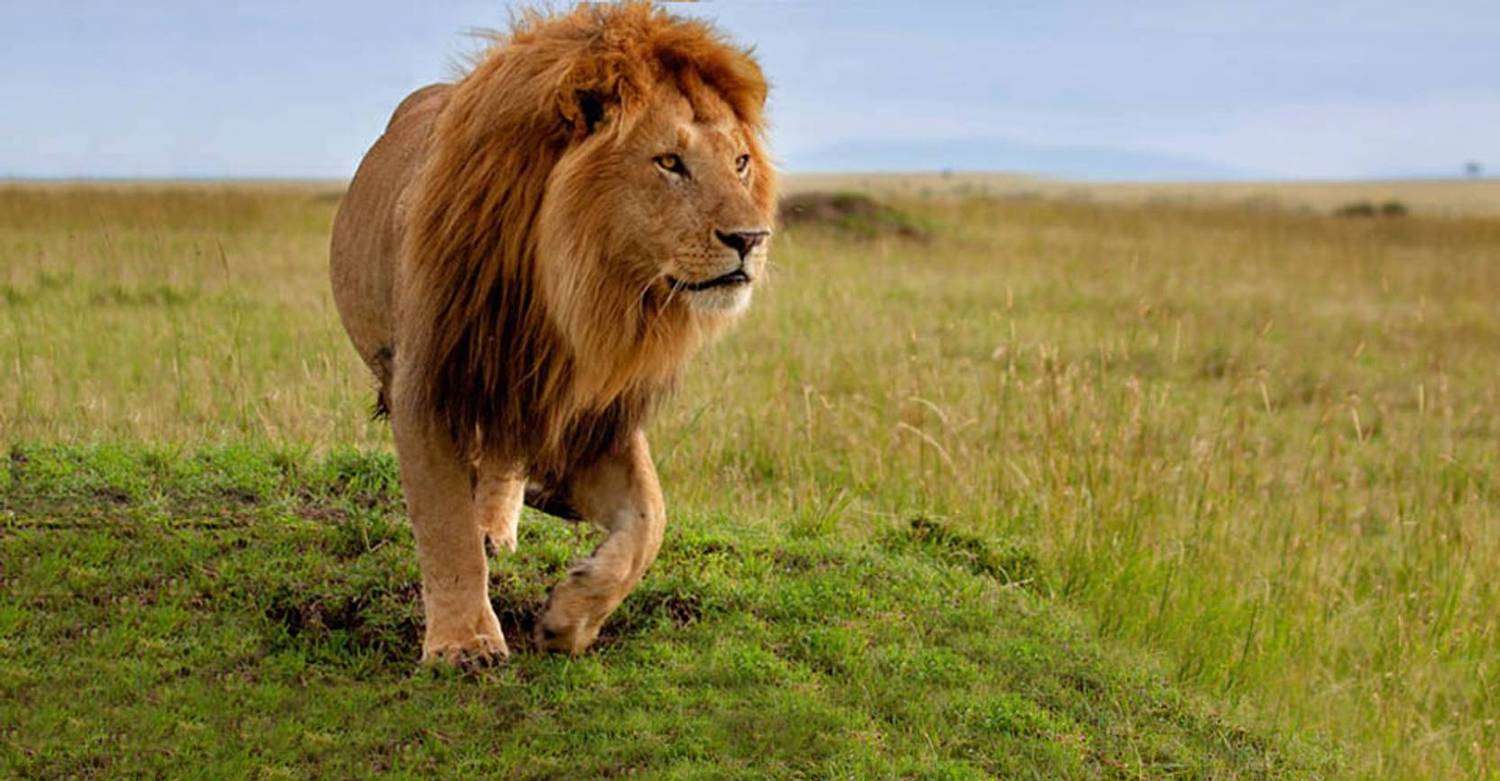 Reconsider history
Science journalist Michelle Nijhuis gives us a clear-eyed conservation primer for the 21st century. In Beloved Beasts, Nijhuis delivers a foundational history of people who've fought for charismatic species and what drove them to action. Her honesty provides a definitive 300-year survey of the scientists and activists who harbored all manner of biases that shaped the ways we approach (or ignore) biodiversity.
Beloved Beasts weaves together a wily history of modern conservation with enigmatic heroes, quiet scientists and dogged activists alike. With wildlife and ecosystems hanging in the balance, Nijhuis connects the essential roles that some of the most intriguing and influential human characters have played in determining nature's fate.
In the process, she serves up realities about how harmful legacies of racism and colonialism have long pervaded conservation. These are essential stories that every champion of conservation should dive into with vigor. In the process, readers join Nijhuis in pulling back the veil on origin stories that deserve our renewed attention.
Revel in the nature of fiction
While fiction may not be the most obvious genre for classic nature writing, the eco novel is clearly overlooked by mainstream environmental reading lists. Eco fiction gives us conservation characters who let their hearts bleed, and an avenue where possible new converts are undoubtedly lurking for the cause.
After all, fiction readers are looking for vivid storytelling, strong connection, awe, emotion, dramatic tension and action. Wildlife and the natural world are two main characters we pine for.
Meet up-and-coming environmental novelist Charlotte McConaghy. She is a haunting storyteller who may destroy your heart in the process of turning you into an activist.
McConaghy came out of the gate with Migrations, an extraordinary debut that puts a single bird species and an empath in the cross-hairs of climate change. In this mass-extinction imagining, hope lies with the last Arctic terns as the novel's main character follows their epic migration from Greenland to Antarctica aboard a post-ocean-collapse fishing boat. Migrations is a travel tale full of hope and despondency alike, walking the tightrope of personal and environmental dramas in a disappearing world.
McConaghy's second novel, Once There Were Wolves, delivers her readers to the Scottish Highlands with a pair of twin sisters from Alaska and 14 reintroduced gray wolves facing a beleaguered landscape and all the man-made myths that make wolf management so complicated. It is a story that probes wildness in human and Canis lupus hearts alike, told through environmental trauma, an unsolved small-town murder, and an all-consuming passion to save a species.
Environmental fiction won the Pulitzer Prize for Richard Powers' novel The Overstory. The tale is sweeping and passionate. It is overtly activist and filled with awe for the natural world. Told in the concentric tree rings of natural and human history, Powers unravels mysteries and catastrophes in slow, meticulous and engaging prose. Fellow prizewinning author Barbara Kingsolver says it best: "The Overstory accomplishes what few living writers from either camp, art or science, could attempt. Using the tools of the story, he pulls readers heart-first into a perspective so much longer-lived and more subtly developed than the human purview that we gain glimpses of a vast, primordial sensibility, while watching our own kind get whittled down to size…A gigantic fable of genuine truths."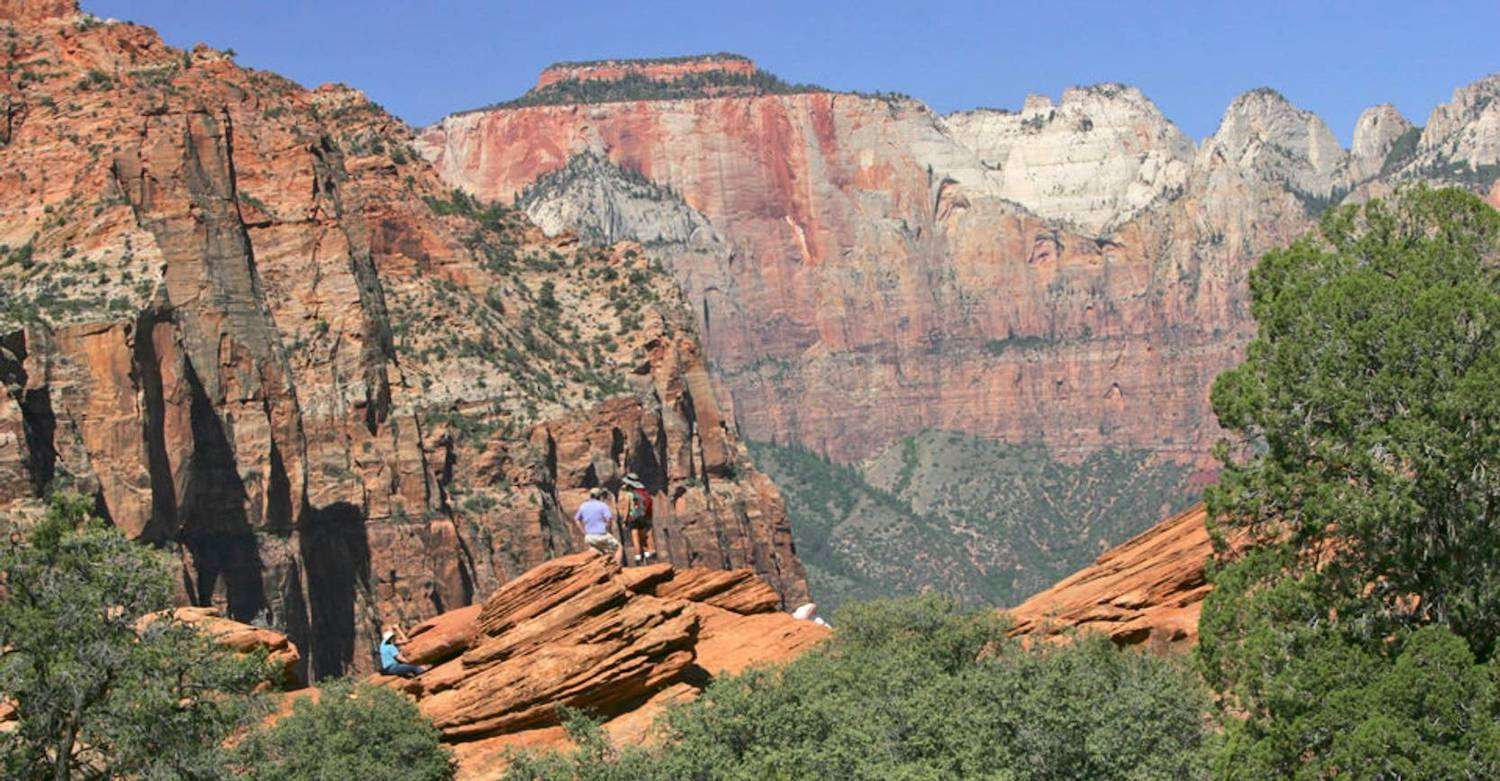 Savor the wildest personal essays
Terry Tempest Williams has written some of the most passionate and personal pleas to respect land, water, indigenous people and biodiversity. She is a naturalist and activist, and the American West is her beloved home turf. Her visionary words run raw and deeply rational – an all-seeing sage interpreting and agonizing over contemporary predicaments, and also one of the greatest aficionados of awe you'll ever encounter. Williams is a thinker so deeply connected to the importance of a sense of place that she has called her work "ground truthing."
There's nothing Williams has written that should be excluded from a conservation-curious bookshelf. And The Hour of Land, an illuminating and intimate journey into America's national parks, is a beloved place to start. Her eloquent literary prose leads readers on an armchair journey through 12 parks, illuminating what they mean to us and what we mean to them.
Investigate a different perspective
If we're honest, an overwhelming number of dead white men dominate the traditional "must read" nature writing canon. In a nutshell, author Amy Irvine was tired of their mansplaining. Her fierce essay collection Desert Cabal: A New Season in the Wilderness is an internal dialogue in response to Edward Abbey's Desert Solitaire, turning the classic on its head by taking on mythological masculinity and false narratives that have loomed large in the conservation movement along with it. Irvine has earned her distinction as a rabble-rouser, bringing a more diverse, feminine-energy-forward audience to the diehard defense of the desert specifically, and the environmental movement more broadly. Irvine re-positions wilderness and conservation as ideas we all can, and do, get behind.
Seek out these conservation-minded authors at your favorite independent bookstore, or among Nat Hab's favorite travel books.