Planning an African photo safari can be complicated—choosing which countries to visit, finding the best wildlife parks and nature reserves in each destination, and getting recommendations on how to connect these wildlife preserves within your safari itinerary. After getting expert guidance on the multitude of safari options available, some travelers opt for a bespoke safari package that ensures they have exactly the type of experience they've always dreamed of.
The wildlife photography opportunities on traveler Henry Jacoby's Custom Botswana & South Africa Safari certainly didn't disappoint! He captured these exceptional images of the entrancing wild animals that dwell in the remote regions of these fabled safari destinations.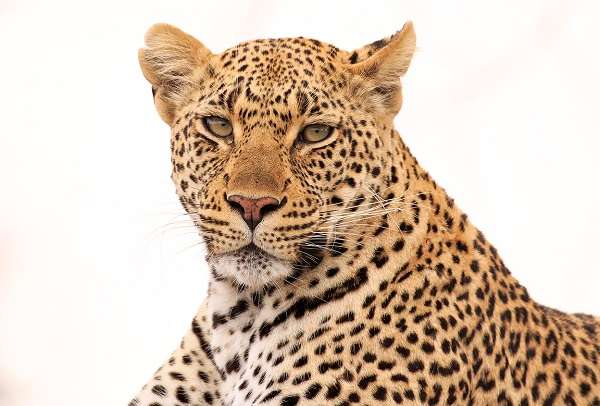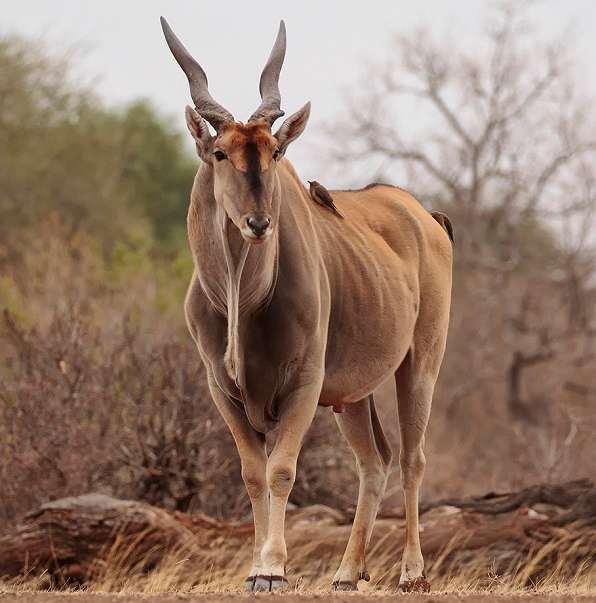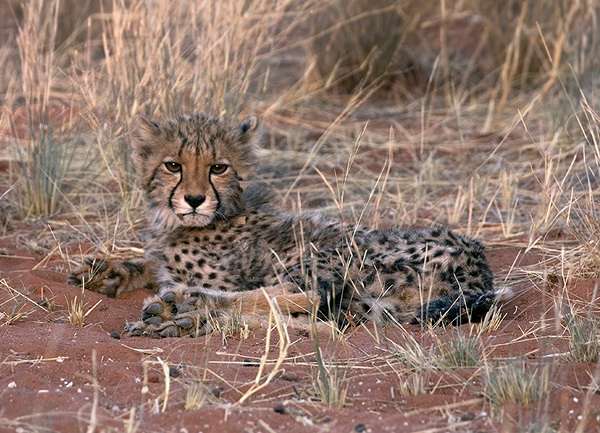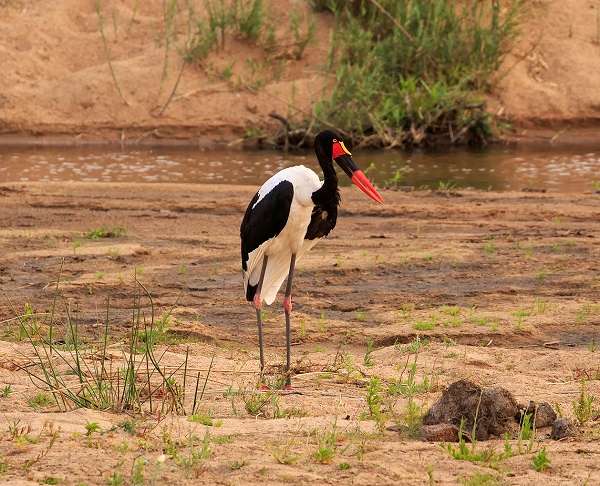 All photos © Henry Jacoby.