Our founder Ben Bressler likes to reflect periodically on his experiences in nature. Ben's Musings is a fun and thoughtful look at the people, places and events that remind us why responsible travel in the world's most amazing natural places is so important.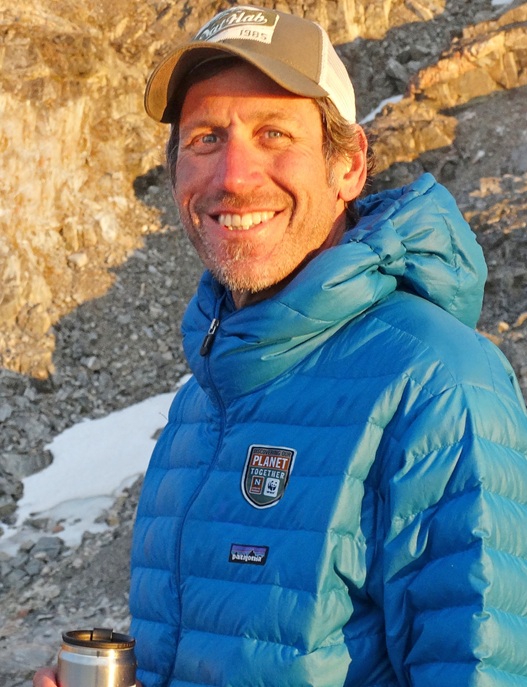 Dear Traveler,
I went to an energy healer today to rid me of my gout. I know, I know, guys like Ben Franklin have gout, or really old guys who eat tons of red meat – not me. Or so I thought. Apparently even young (sort of) healthy, active people can get gout. Who knew?
You've got to remember that I live in Boulder, Colorado, so enlisting the services of an energy healer is not terribly weird. After all, Boulder is "Hippieville USA," and every alternative medical practitioner on the planet has spent at least some time here hawking his wares in this open-minded oasis of free thought.
I was told to lie on the table and open my mind and not think about anything, which is impossible, I found out, especially for a hyperactive guy who was raised in New Jersey. I was instructed to allow the energy to flow where it wanted to and let my brain heal the parts of my body that required the energy. I was supposed to make the changes that I needed to, and the gout in my foot would recognize that energy and go away on its own.
I enjoyed the 15 minutes on the table trying to not think, and my foot may even have felt slightly better when I walked (hobbled) out of the room. But the big benefit came when I decided to take the rest of the day off work and to commit to traveling more, to spend more time experiencing the trips we run and to stop worrying about the little things at work like the color of the T-shirts we give our guests or the grammar on the back pages of our company website.
Nature travel, that's my answer! It makes sense, as I've been doing this job for 30 years now – wow! – and I've been touting the transformative powers that nature travel offers to our guests. It's time for me to listen as well, and hopefully rid myself of this pesky 18th-century gout affliction in the process.
I hope to see you out there!