WWF's Tania Segura recently traveled through Churchill on our Classic Polar Bear Adventure. She shares with us eight of the most important items she packed for her Canadian adventure:
Jacket Layers
Expecting cold weather is no-brainer; understanding exactly how cold is a different story.  Our stay in Winnipeg turned out to feel much colder than Churchill, because we hadn't yet been issued our cozy parkas for the week.
Head lamp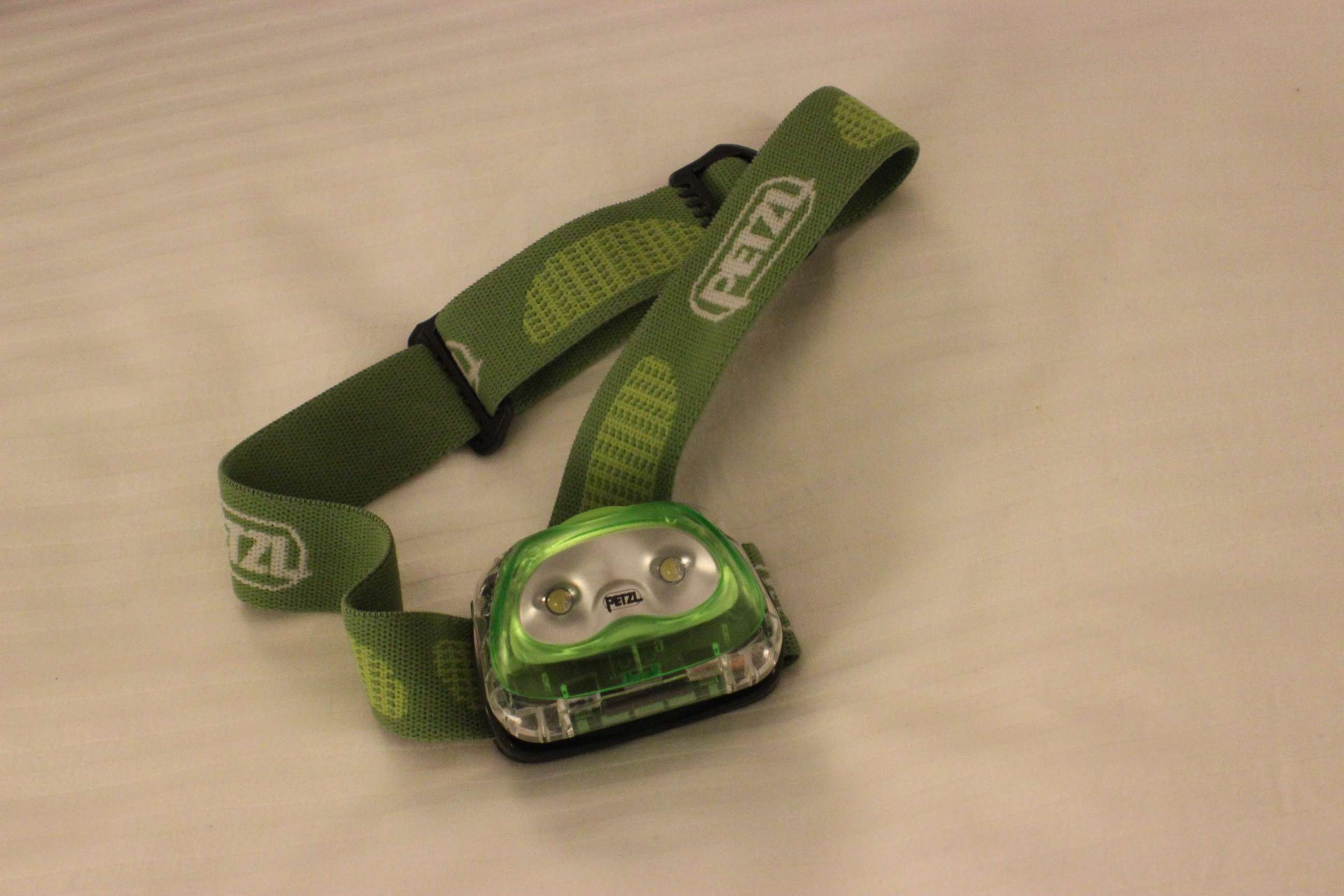 I only had to pull this out once but was extremely grateful that I had packed it. We got a knock on our door our first night in Churchill letting us know there was a faint northern lights sighting. I forgot to set up my tripod in advance so I had to set it up inside the dark bus. I highly recommend bringing a head lamp equipped a red light for night vision. Once you turn it off, you won't be left groping blindly in the dark.  There were also a few occasions when a few of us walked back to our hotel from wherever we were having dinner, though a very short distance, it was nice knowing I had a light with me in case of an emergency!
Warm gloves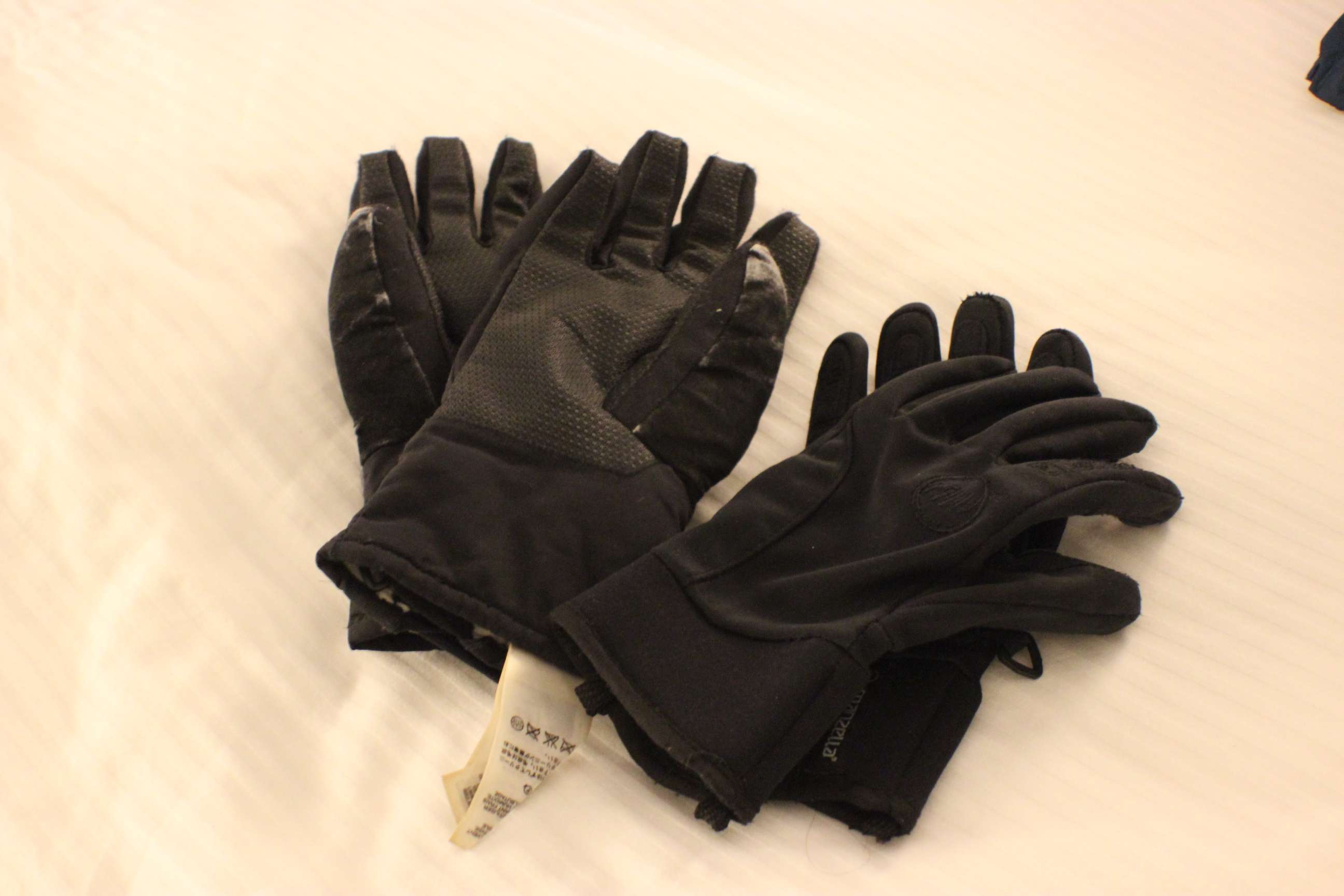 These are absolutely essential! The polar rovers come equipped with an open back deck, making for great photo opportunities. With warm gloves you can brave the cold sub-Arctic temperatures a little bit longer and snap a prize photo. I also packed an extra pair in case one pair got wet from snow.
Wool socks
Thankfully, we provide warm, comfortable boots that appropriate for the cold temperatures, but thick socks are a must! I always carried in my daypack an extra pair in case the ones on my feet got wet. I recommend packing wool or synthetic socks which keep your feet insulated better than cotton socks should they get damp or wet.
Hand warmers
Nervous about the cold weather, I packed a full case of hand warmers and was very thankful. By the end of the trip I learned to shove a hand warmer into my boots and gloves as we boarded the polar rover. My curiosity always had me out on the open back deck where it could get pretty chilly if the wind was blowing hard. The handwarmers made it bearable.
Lip Balm & Lotion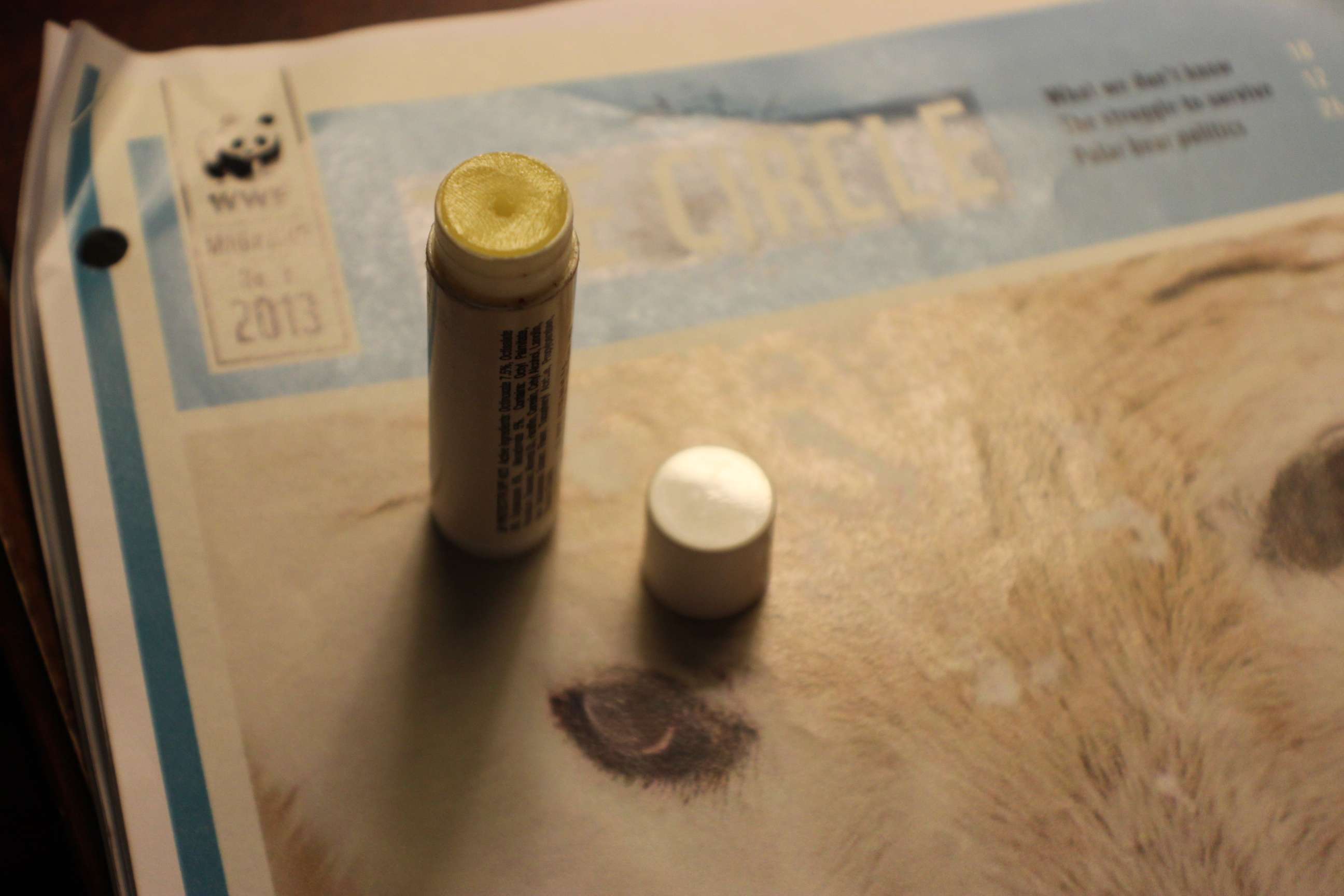 I recommend buying a new tube of lip balm; I ran out halfway through the trip and had to make a shopping run at the local grocery store for another.
Thermal pants
Take at least two pairs. I always wore these underneath my pants for an extra layer of warmth. The knee-length parka can only keep you so warm!
Camera & Tripod
If you'll be getting back into town after dark, bring your tripod in case of a northern lights sighting. Although rare during this time of year, it's possibly that you may have a faint sighting. It will also make it easier if you want to capture any scenic shots at dusk. We also spent one evening out on the tundra, capturing the feeling of isolation and bright moon would be much easier with a tripod.
Did I miss something important to pack? Let me know by leaving a comment below.