Each summer, the largest coastal grizzlies on Earth converge on Katmai National Park & Preserve to feast upon the bounty of the Alaska Peninsula. Brown bear sows and cubs graze on sedges and salmon while keeping an eye out for solitary males. These bear families are often sighted playing and sharing intimate moments together in between grazing sessions in the wildflower meadows and fishing lessons in the intertidal flats.
Traveler Phyllis Posner took these phenomenal photographs along the coast of remote Hallo Bay while exploring this wild place with Natural Habitat Adventures on The Great Alaskan Grizzly Encounter in July 2017.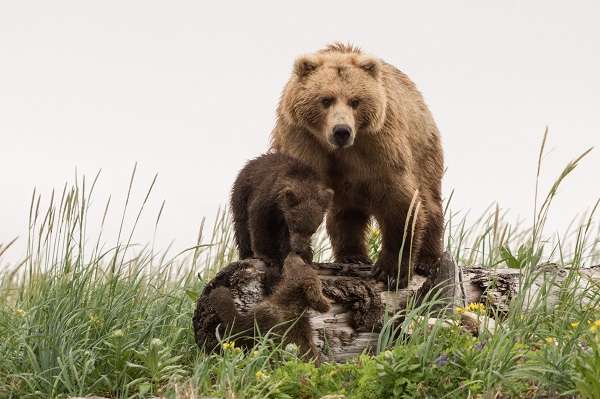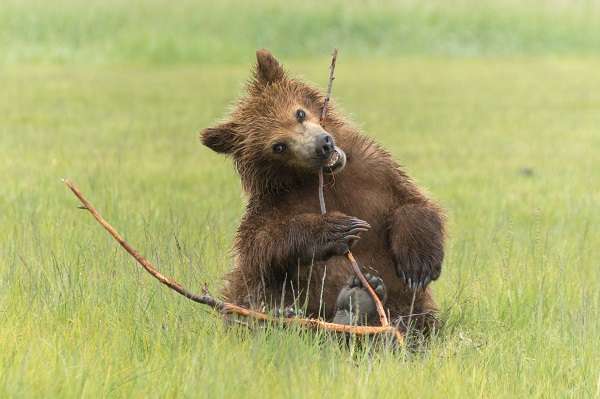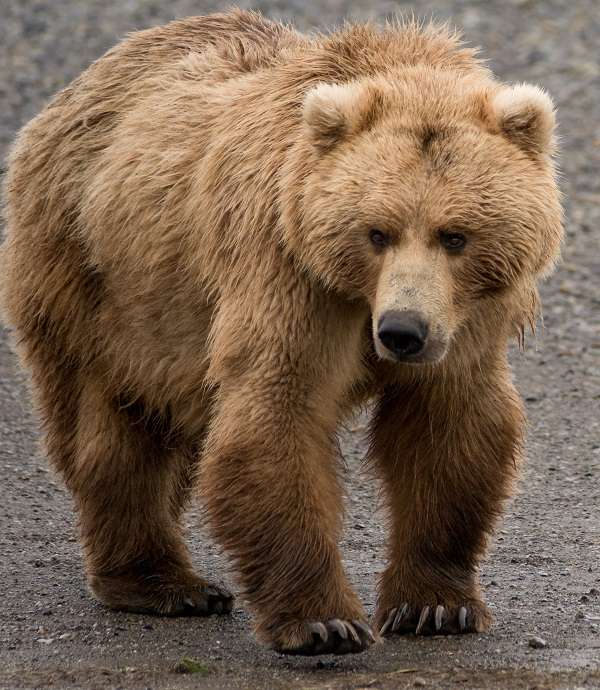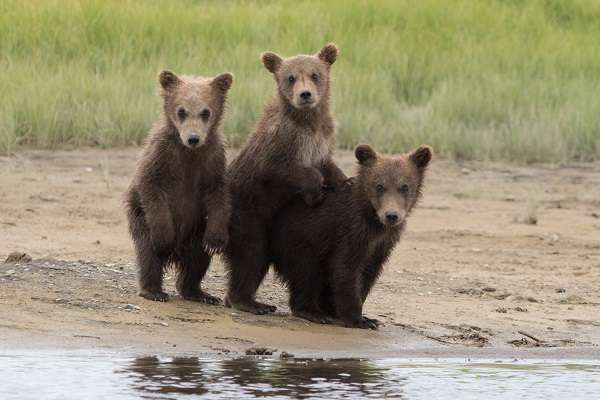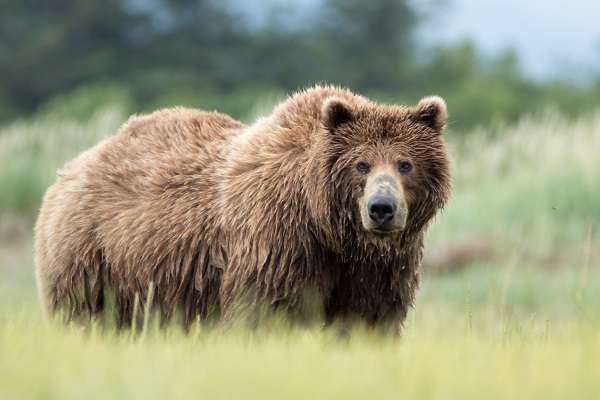 All photos © Phyllis Posner.