"Pandas have been my passion since I first saw them at the Toledo Zoo at the age of 10, so this was my idea of the trip of a lifetime and it didn't disappoint!
The bar was set high on day one, when we had our first panda encounter and I was worried that the rest of the journey would be disappointing, but our experiences got better and better.
Eight months after the trip and I'm still reminiscing and telling stories about this amazing experience. This trip has made me a Nat Hab traveler and, hopefully some day, a transplant to China!"
— Carrie Wilkie  | The Wild Side of China: A Nature Odyssey | May 2017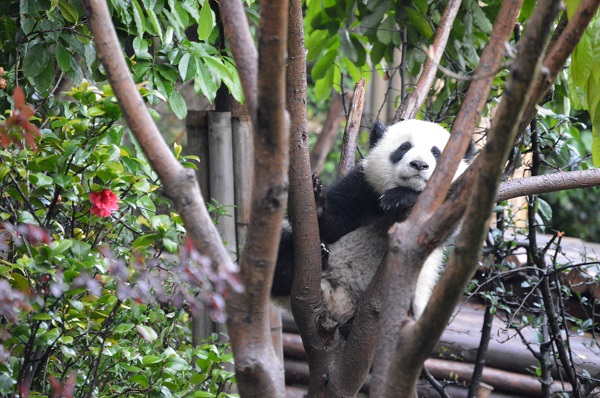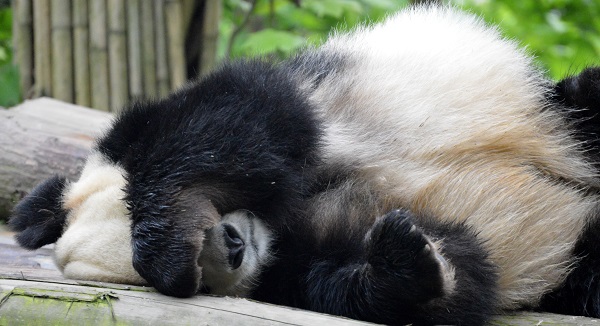 All photos © Carrie Wilkie.