Traveler D. Wilson captured the following photographs during a Natural Jewels of Costa Rica tour with Natural Habitat Adventures in February 2017.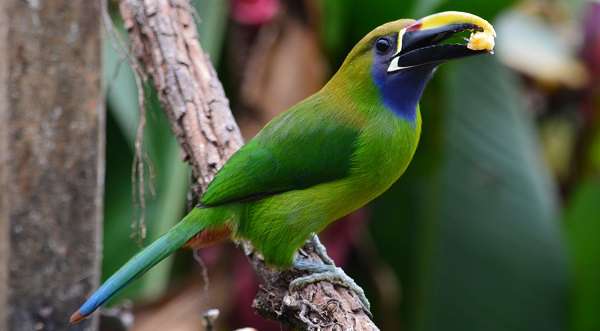 — D. Wilson  |  Natural Jewels of Costa Rica  |  February 2017

Do You Have a Travel Tale of Your Own?
Share your travel story with photos, videos, and words for the opportunity to have your story showcased on the NHA/WWF Good Nature Travel blog or on social media!