As a fellow nature traveler, you share our passion for new discoveries in exciting, fresh destinations that are full of surprises—that's why we know you'll love our new Sri Lanka Wildlife Safari!
Be among the first to experience our newest nature adventure to Sri Lanka and discover why this small island nation known as the "Pearl of the Indian Ocean" holds such bounty for nature lovers.
Sri Lanka (once called Ceylon) sits off the southernmost tip of India. It's a small country that's big on wildlife…in fact, it's a global biodiversity hotspot, with unique and threatened animal species found nowhere else.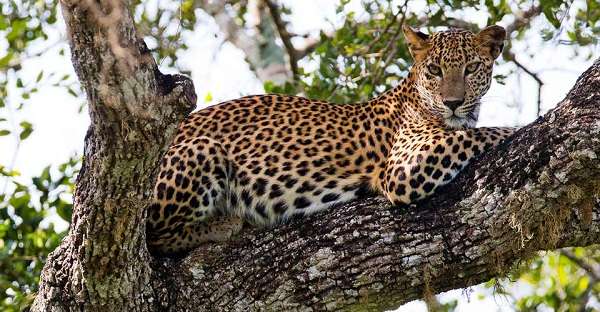 Herds of Asian elephants and troops of monkeys roam Sri Lanka's virgin rain forests. Waterfalls plummet from cloud forest highlands, home to hundreds of colorful bird species. Golden beaches ring the island, while offshore, whales, dolphins and sea turtles glide through the clear, tropical waters of the Indian Ocean.
When you explore Sri Lanka with Nat Hab, you'll be immersed in the most nature-intensive itinerary offered. Here are a few highlights:
Enjoy outstanding primate viewing among the 12th-century ruins of Polonnaruwa, with Toque macaques, leaf monkeys and grey langurs at close range.
Look for leopards in Yala National Park (which has the world's highest concentration of wild leopards), along with sloth bear, jackal, Asiatic buffalo, wild boar and more.
Make two cruises in search of blue whales—the world's largest mammal—from Mirissa Harbor aboard our private chartered boat.
Go birdwatching in Hurulu Forest Reserve and search for the grey slender loris, fishing cat and civets on a nocturnal nature walk.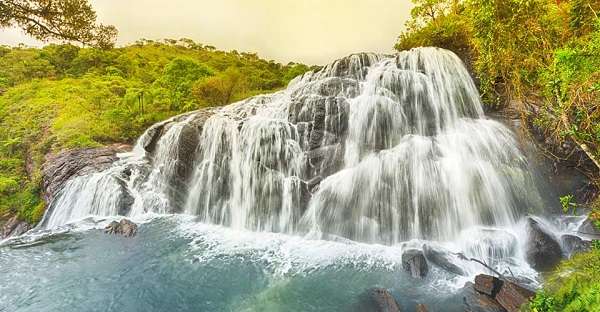 We also visit some of the many UNESCO World Heritage Sites in Sri Lanka, which collectively showcase this Asian island's ancient history and multifaceted culture that developed over 2,000 years as a crossroads for traders and other global adventurers.
Though our first Sri Lanka safari tour isn't till early 2018, our new trips always fill fast. Visit our website for details and call 800­-543­-8917 to find out why Sri Lanka was second on Conde Nast Traveler's list of 16 Best Places to Visit in 2016.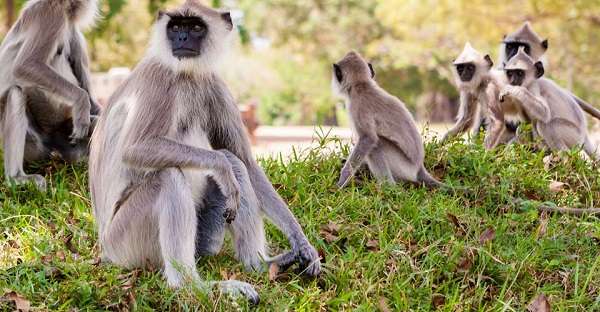 For an intimate experience with exotic Asian wildlife, our Sri Lanka safaris focus on private and exclusive experiences with a small group of just 10 travelers. Watch the Sri Lanka webinar below for a virtual tour of the country's natural splendor, guided by veteran Expedition Leader Toby Sinclar.
WEBINAR | Explore the Wild Side of Culture-Rich Sri Lanka